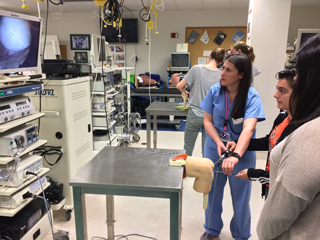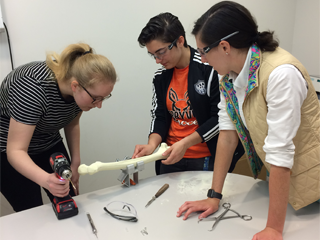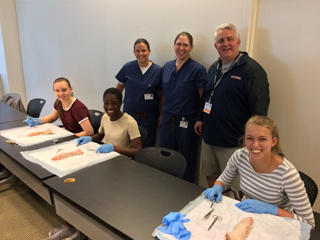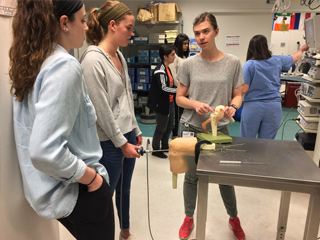 IWEM (Inspiring Women in Engineering and Medicine)
UConn Health is excited to announce the next IWEM (Inspiring Women in Engineering & Medicine) workshop. It will take place on October 13, 2018 at the Musculoskeletal Institute at UConn Health in Farmington Connecticut. We invite females in high school (grades 9-12) in New England to apply. This will be a FREE, four hour hands on workshop and participants will get to perform 3 different mock orthopaedic surgeries and hear from prominent women surgeons and interact with other successful women in the medical field, such as physical therapist and advanced practicing registered nurses.
Mailing List Sign Up to be notified when the workshop dates are announced.